He has cooled our temperatures to the high eighties. That, my friends is so much better than than one hundred four and one hundred eleven. Believe me! The lower temperatures and partly cloudy skies have been marvelous.
In other ways, that darned cat elephant keeps trying to trip up John. He has had a few tests ordered by our physician and every one of them presents a challenge.
The first test was a bone scan. John has osteoporosis. We knew that. When I married him, he was just under six feet. Then he was five feet, eight inches! Then this test determined that he has lost, yet, another inch. I had a feeling that he had because he seemed closer to me when we would stand and talk.
Then a blood test revealed that he is just at the demarcation line indicating diabetes. grrrrr. On Monday, we went to his first counseling session regarding diet, testing his blood sugar, and exercise.
Monday evening, he reported to the lab for a sleep study. And you guessed it, John has sleep apnea. Since he has been home from the hospital, I seem to hear every change in his breathing, often just making sure that he is still breathing. I decided that he did have sleep apnea and told his physician who ordered the test.
During the test, they woke him up and placed him on a cpap machine. cpap stands for continuing pressure air pressure. It is a quiet machine that makes sure the patient breathes properly. John said that when he awoke, he felt better than he had in "who knows how long."
So now, we are going to have a cpap machine and the machine to check John's blood thickness since he is also on
a blood thinner.
Me? Wellll, I'm on an anti anxiety medication. I wonder why? hehehe To help the stress and since we are finally off a heavily traveled country road, I have started walking again.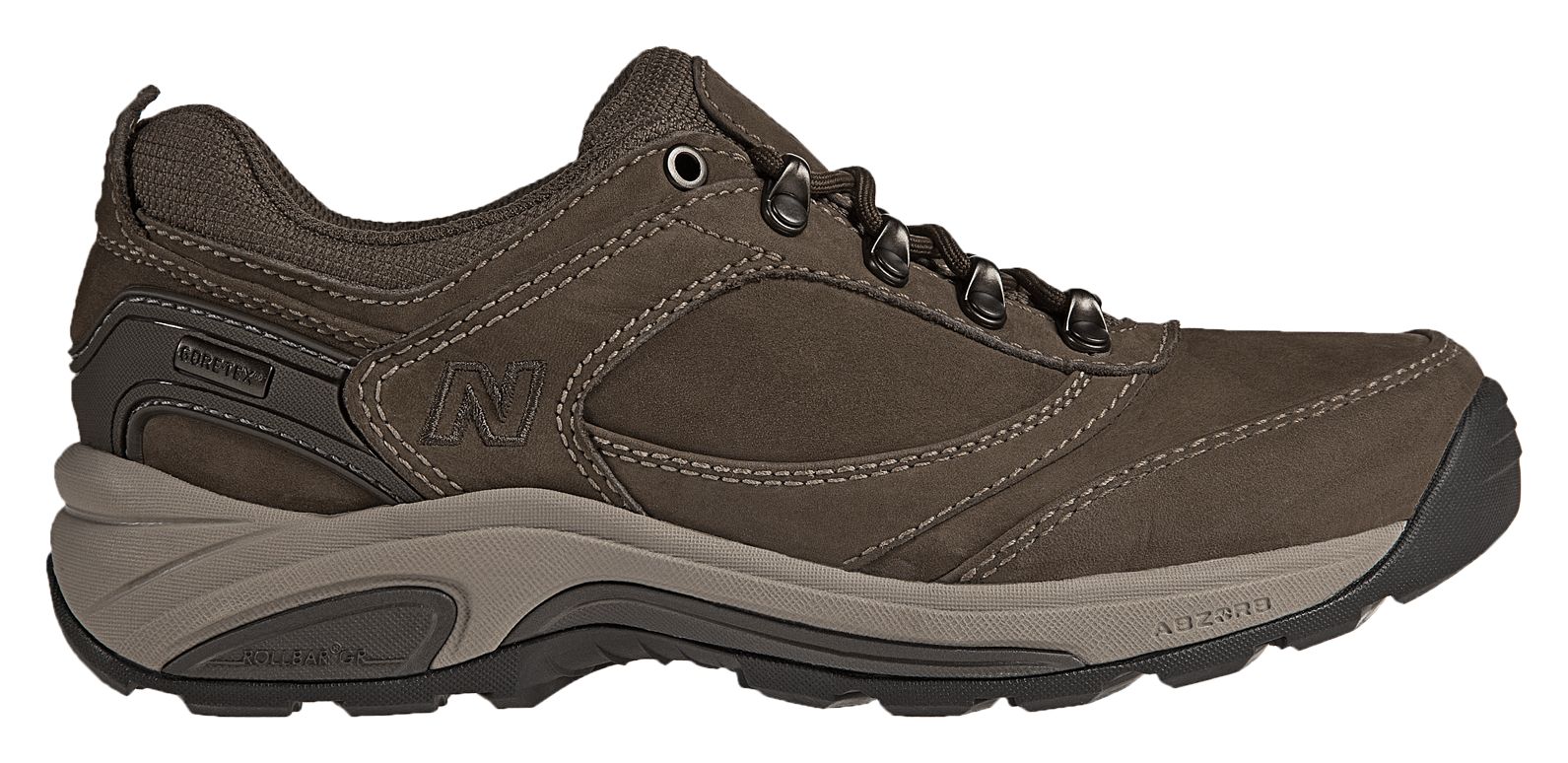 As soon as it cooled down a bit, I purchased a good
pair of walking / hiking shoes and Oliver, Olivia and I
have hit the trails here at Brown County State Park.
The kids and I took a walk after dinner which was a wee later than normal. We started out on the park road, went to the nature center and there found a Discovery Interpretive Trail. It was a short trail, but up and down the hills and ravines. The walk to the nature center and the trail added up to be a good workout for me.
On my way back another walker said that a very young fox had just crossed the path and maybe I would see it or at least hear it. I was unable to do either. The only wildlife I have seen so far is squirrels and an unidentified bird that I could not get the camera out fast enough to take a picture.
Not much exciting to report, but life is what it is. I'm off to fix dinner!